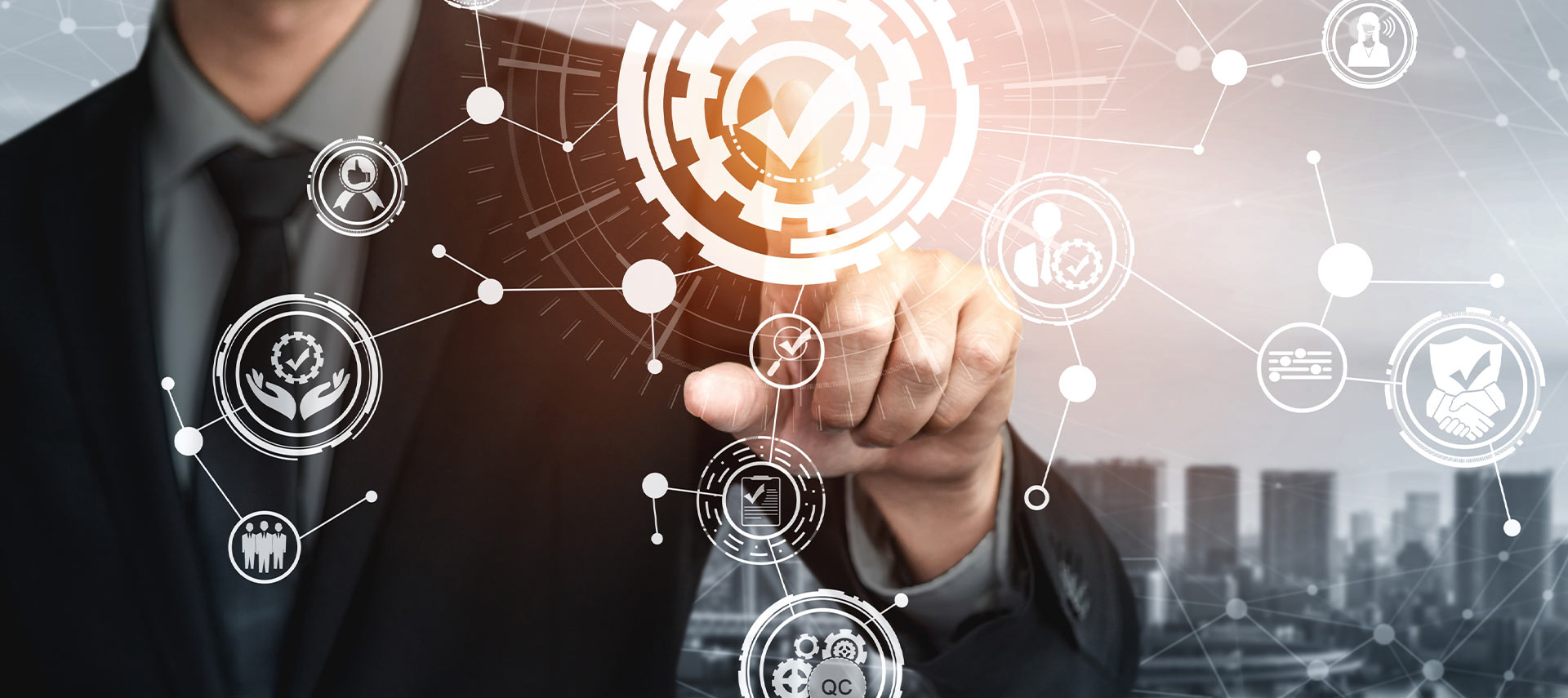 About Senior
Software's services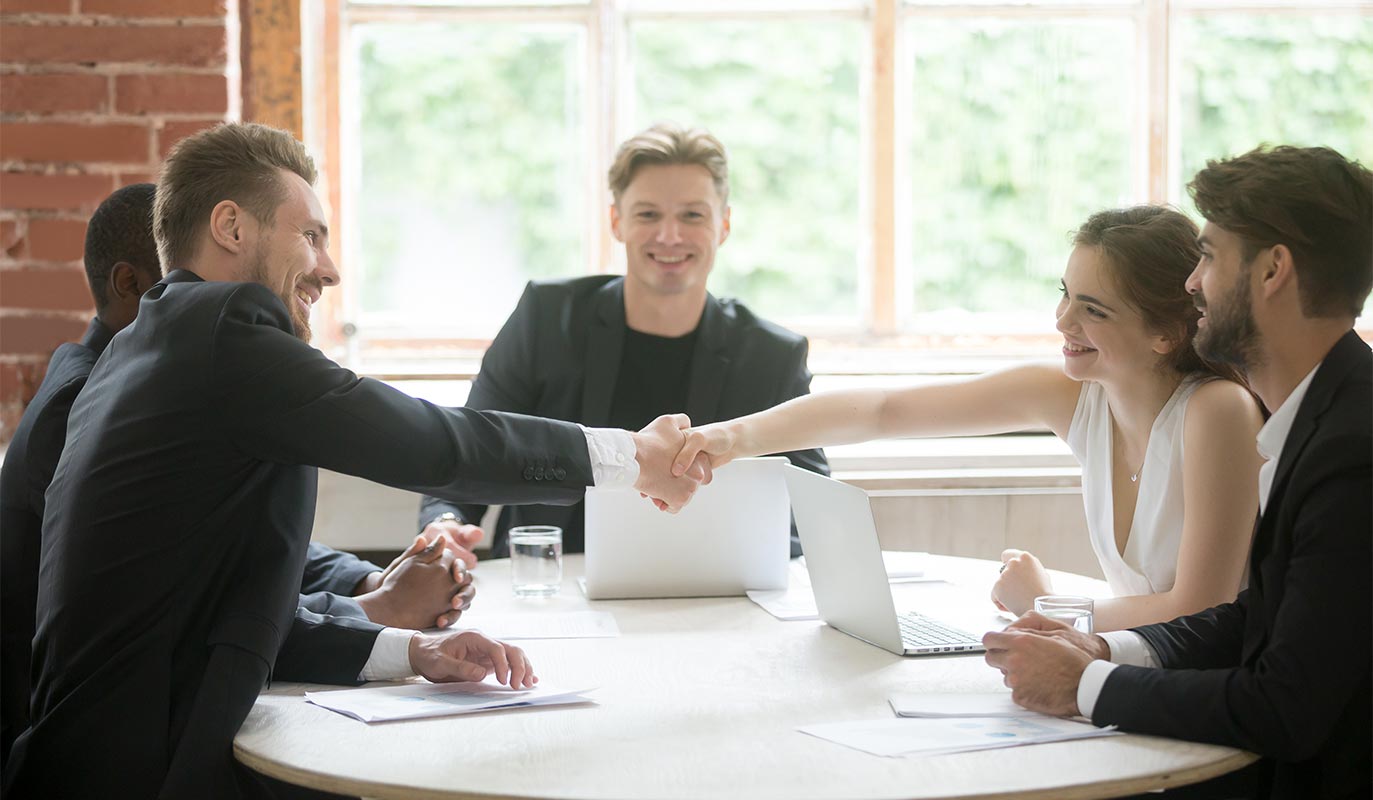 The quality of services
guarantees the success of an ERP implementation
Each company needs an

powerful IT system

for managing its own resources and customer relations. A

successful implementation

depends to the same extent on the intrinsic quality of the system, as well as on how it is parametrized according to the customer's needs.
Thanks to the experience already gained in the field, as well as to the quality of the personnel, Senior Software helps the companies to achieve their own

growth goals

by offering value-added ERP services.
Senior Software offers ERP services which help the customers to obtain

benefits

such as: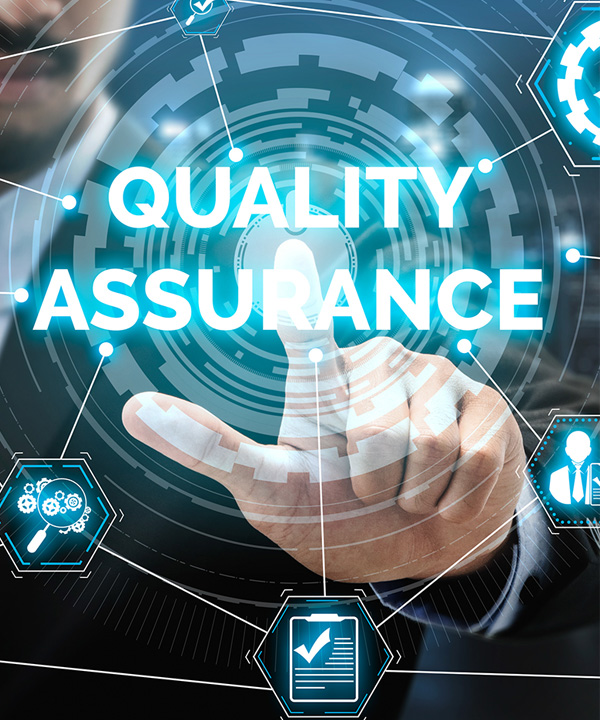 EURO administrated with SeniorERP
CONCENTRATE MORE ON THE BUSINESS AND LESS ON THE MAINTENANCE OF THE ERP SYSTEM