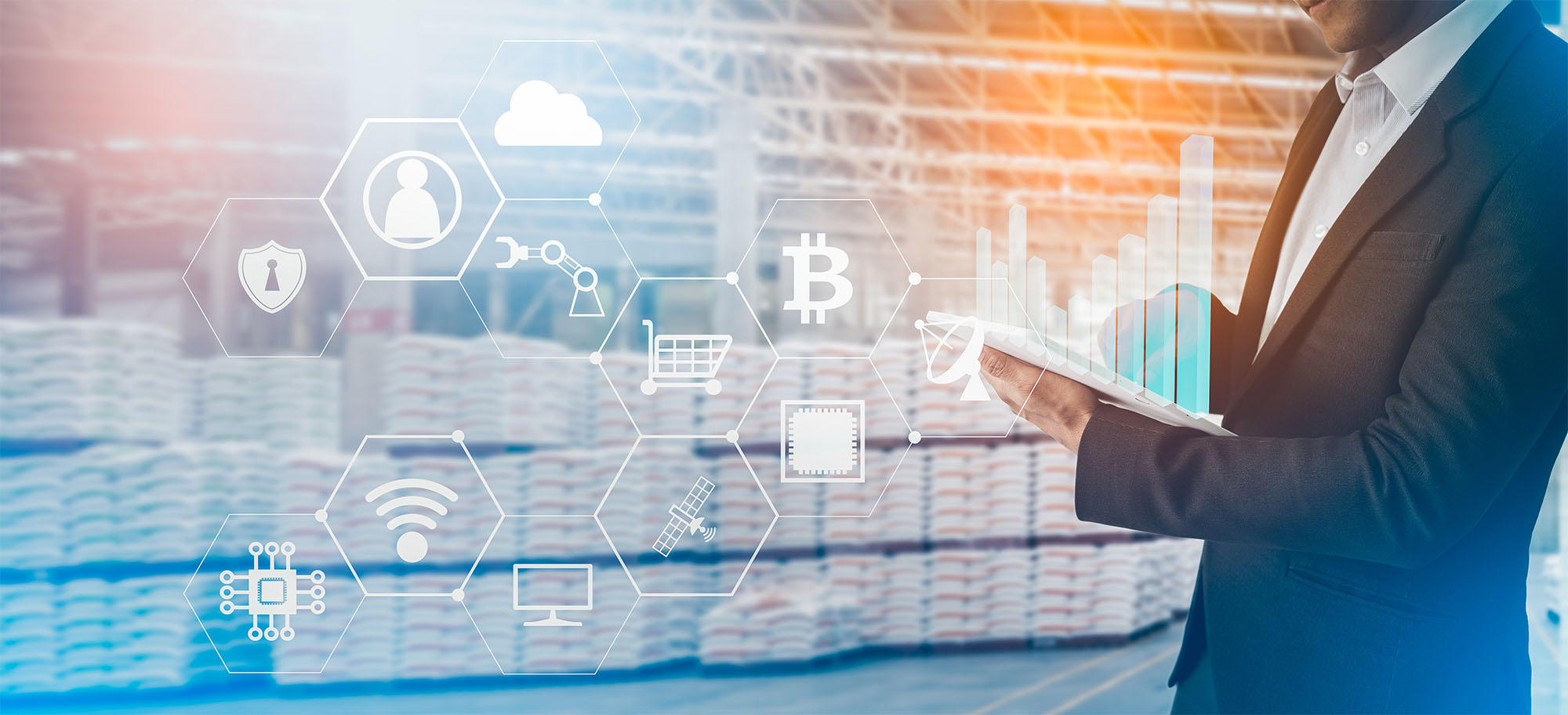 Supply and Production
Demand for supply | Purchases of goods | Production recipes | Compound products
Demand for supply Purchases of goods Production recipes Compound products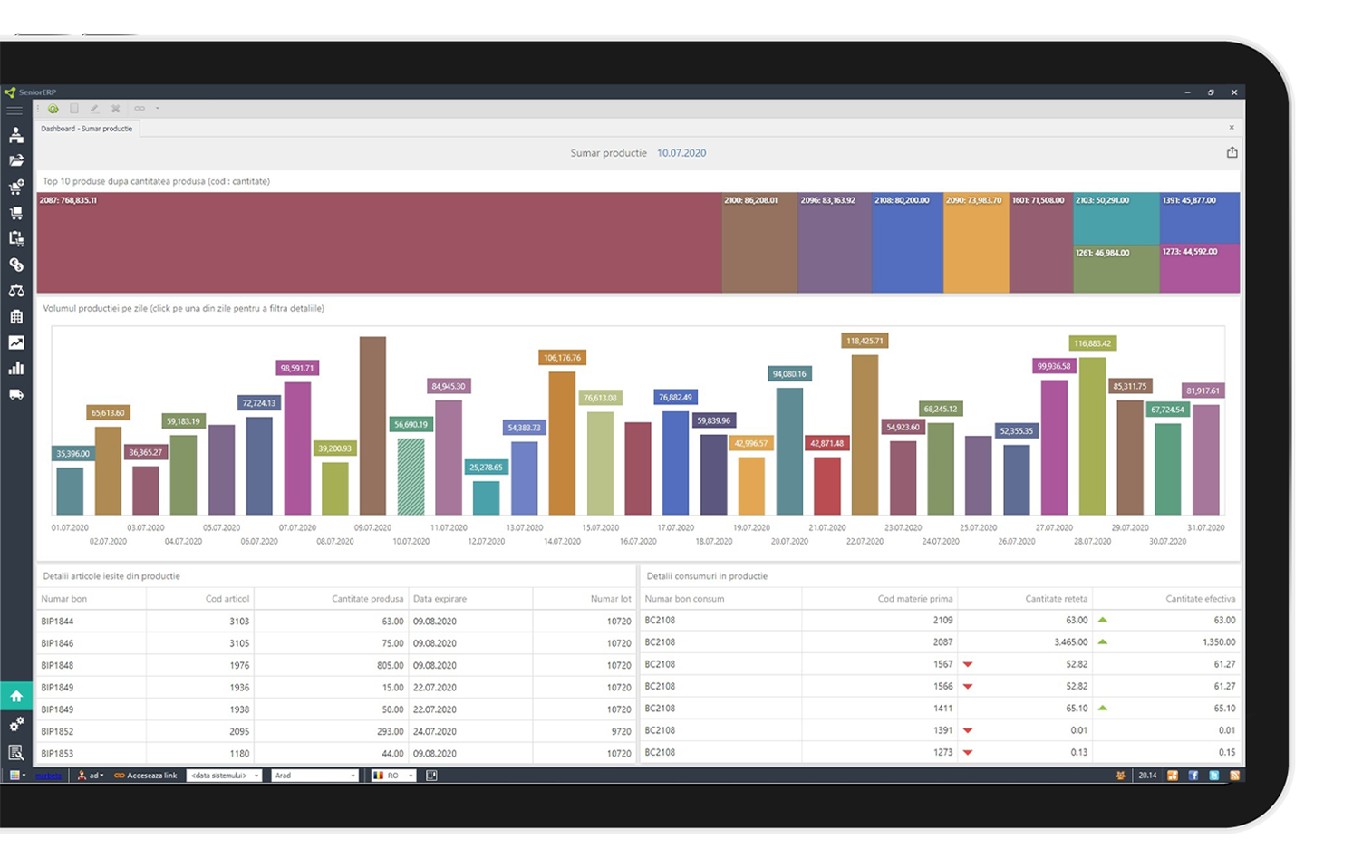 Ensure the necessary

products requested

by your customers
Efficiently manage all the purchasing processes, compose and produce the goods you sell. SeniorERP helps you automate most operations, so that you can effectively control costs and offer customers the required products in a timely manner, and at the right price.
Expand ERP functionality for supply and production with specialized solutions for supply optimization, planning and production management.
What are the

benefits?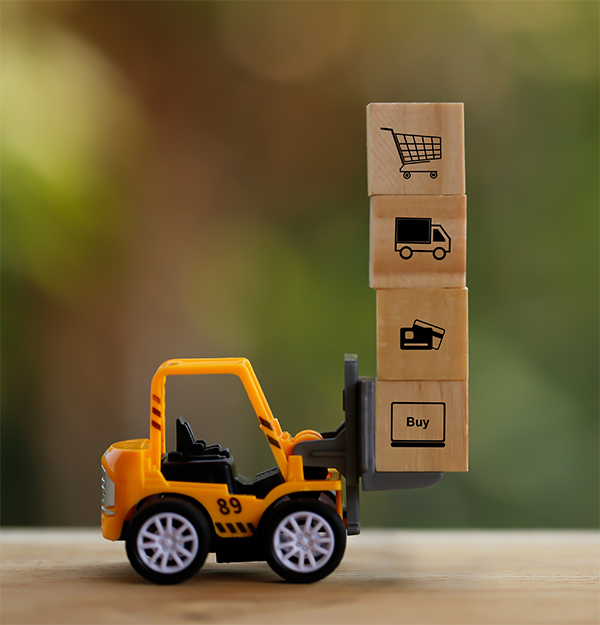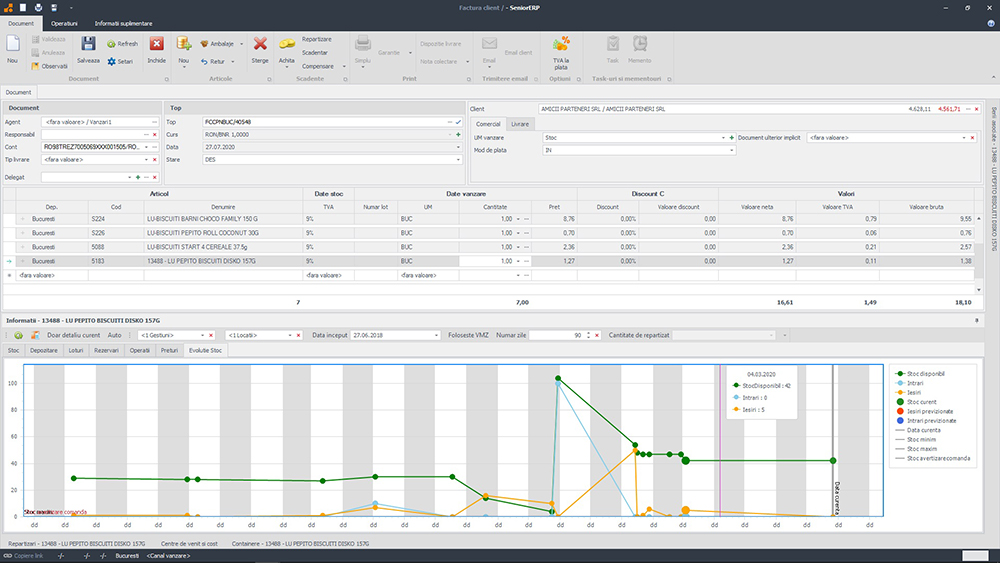 Optimize

supply processes
Tracks the process from the demand for supply to the purchase orders, invoices from the supplier and the receipt of goods.
Integrates the ERP system with INVENTORY, the inventory planning solution, which tells you what to order, how to order, when to order and where to store the goods.
Performs the acceptance of the goods by means of the barcode scanning devices in order to be more productive and to eliminate the errors.